Drill in those pips!!
-

Buy

and

Sell

signals ready
- No repainting!
-
Can be used on all currency pairs/time frames
- ONE CLICK INSTALLATION!
You came here because you wanted a forex system that you can easily scalp and easily long term trade.. am I right?? Well your luck will change today. Our team has designed this amazing forex system that does a series of neat things that other forex systems do not.
SECURE & CONFIDENTIAL
Your email address will NEVER be rented, traded or sold.
WE GUARANTEE YOUR CONFIDENTIALITY.
We hate spam as much as you do.
Element Forex is a leading forex education and system development team! Not only do we provide great forex systems that have been carefully designed and tested, well we also aim to educate our subscribers so that they become better traders. Today we present to you E-SWING JACKHAMMER. This unique set of forex indicators will allow you to see the market change in direction from various angles. With the combination OR standalone of these tools, you will notice your profits grow. It is simple to understand and effective for even scalping. If you wish to scalp, use the arrows. If you wish to long term trade, use the others. Or you can use it any which way you like.
Now lets get to the details...
Cleaner View (without arrows)
Your chart
This is the full view of the chart when adding all indicators. It is very unique and different as you can tell. The color theme can be adjusted like this as well from within MT4. We have included this color theme for you just in case you like it. It has many confirmation you use to mark your entry. Exits are calculated by the lines.
Picture two
This is a outlines example of a sell trade. Market hit the top of the trend line and a red dot appeared. This can signal a great new trend in the making as well.
A LIVE trade Sell example
This was a live trade example that was traded on a M30. This Sell trade managed to pull in 50 pips and this was by using the curved trend line top. When price hit the top and crossed down the red line, it signaled a sell and we took a profit at the first take profit level. The 3 purple lines in the center can be used to take your profits.
A Deeper look into the trade (example of SELL)
What time frames can I use with E-Swing Jackhammer?
Answer: Anytime frame.
Which currency pairs can I use?
Answer: You can use any currency pairs although it is suggested to stick with the main currency pairs only.
I am a scalper, would this system be good for it?
Answer: YES! In fact, it is great for scalping. Use on M1, M5 and M15 for about 5-10 pips or more easily.
I might need help setting up, can you help me?
Answer: YES! We would be more than willing to help you get it installed. Although it is extremely easy and only requires 1 click to have it all installed on all MT4 platforms on your PC, we will help you.
Instantly installs on ALL MT4 PLATFORMS ON YOUR PC!!!
With our software, you don't have to manually drag and drop files into folders..
Within 1 click, ElementFX installs on all the MT4 Platforms and brokers on your PC!!
BUY NOW and start RIGHT AWAY!!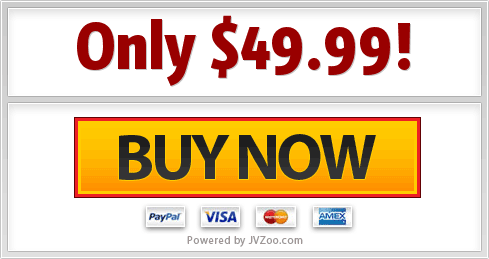 Home | Contact Us | Privacy | F.A.Q
Refund Policy: All purchases are entitles to a 7 day full moneyback guarantee with no questions asked. If you are unhappy with our software please let us know within 7 days. A minimum trial of 4 days is required.